Humor, Interrupted.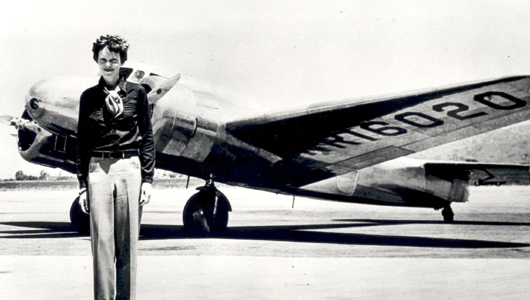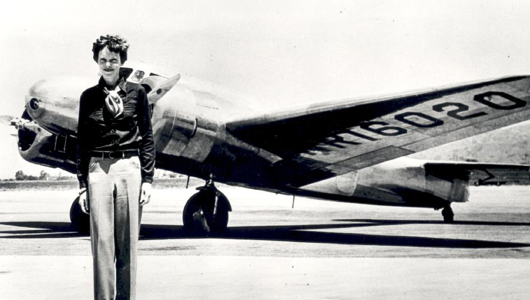 I usually think up ideas for a post during during the day. I'm pretty busy as a rule, but I always make time for a walk or two, and failing that I've got the commute home to try to come up with something. And almost always, some oddball thing will pop into my head, such as the last diary entry of Amelia Earhart ("I met a wonderfully friendly man today. Talked to him for hours. And when I told him that long flights are awfully dull, he gave me a couple of capsules of something called LSD. He said they would alleviate boredom without question. I can't wait to try them on my flight to Howland Island tonight!") I'll flesh out a couple of things in my head, and then when I get home I'll just mash on the keyboard, make a couple of random threats to local weathermen, and mix in about 80% dick jokes because, honestly, I don't really have time for organized thought.
But what little planning I do was completely blown out of the water tonight when I sat down with my wife to watch The Hangover Part II, which sucked more ass than Elton John being sat on by Richard Simmons. Fucking BAD. Whoever the asshole was that green-lit this movie deserves to have raw meat shoved down his throat and starving weasels stuffed up his colon. Just a bad idea from the beginning, with even worse execution. And so by the time I sat down to write anything, the evening was gone, and so was what is left of my memory. What was I going to write about? The world will never know. It might have been kumquat parasites, or how String Theory predicts that Scott Baio masturbates with mayonnaise if he's out of hand lotion (totally true, by the way).
So, although I want to write, I find myself out of ammo. And you're gonna have to sit there and suffer through it or, you know, go back to looking at the albino alien posing on the cover of Playboy in this photo that is currently taking the internet by storm:
Seriously, what the fuck is up with this? On a good day Lindsay Lohan looks like a crack whore with mange. This photo looks like a crack whore with mange covered in white paint, photographed with a lens smeared with Vaseline, and then extensively Photoshopped to hide the tread marks in the crotch region. Playboy is supposed to be better than this. As any male who grew up in an era when hardcore porn wasn't accessible via phone can tell you, the smut mags had a hierarchy to them. Playboy was supposed to be the classy mag, the one an urban, upscale sophisticate might purchase when he had a hankering to look at a vagina but didn't feel like going downstairs to wake the maid to look at hers. Penthouse was dirty in the way that drunken monkey-fucking with a smashed, semi-conscious girl two truckers picked up at a bowling alley bar is dirty. And Hustler was so filthy it involved things that even prostitutes and clergymen don't like to talk about.
So I guess because internet porn is probably killing Playboy, they've started getting into raunchier stuff to drum up a little business because you cannot convince me that Hugh Hefner looked at this and thought, "Wow, she is HOT!"
Now that's a photo caption. When I die, I want that photo displayed at my memorial service and I want the oldest person in attendance to get up there and read that caption in front of everyone. That is a fucking keeper.
Ok, I'm going to leave it at that. I've reread this thing five times, and I still can't remember what I was originally going to post. In the mean time I've considered mentioning that I am thinking about spending $20 to get Janet from Three's Company to sign a headshot with the phrase, "Greg, Thanks for the herpes! Joyce Dewitt". I've also considered writing an entirely new post without using verbs. So probably best I hang it up at this point. Sorry about the lack of focus, folks. Blame Bradley Cooper.